Party Wall Matters in Angel, Islington
If you are proposing to undergo a Party Wall project within the region of Angel, then you definitely require the services of a Party Wall Surveyor. You don't just need a Party Wall Surveyor but you require an expert that will be able to put you through the steps and guidelines you will need to have you covered with a Party Wall Act.
The service Jordan Brettell offers is one of a kind. There are lots of well-trained expertise in Party Wall Matters and are readily available to aid you with your obligations and rights when it comes to issues concerning Party Walls.
You will have to do the needful today by seeking our services here at Jordan Brettell, it is, in fact, the most useful thing you will be doing in respective to Party Wall when you put a call across to us to help you with your proposed building plan in Angel.
We will help you through with the drafting of the Party Wall Notice to your adjoining property neighbour within the areas of Angel. If you are planning to have the demarcation soon you will have to bring it to the notice of your neighbour in good time.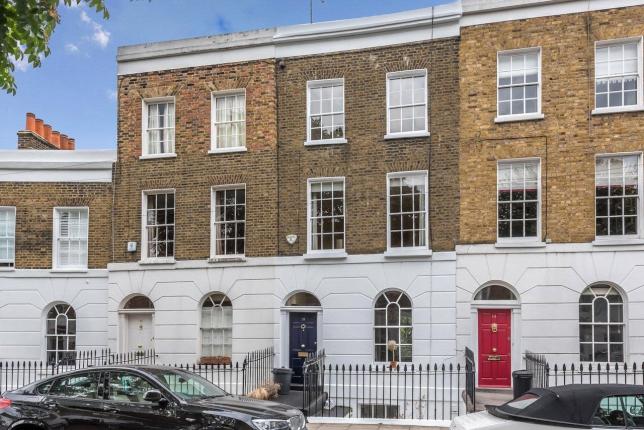 Herts Office
Phone: 01438 798 870
Mobile: 07815 051 255
Contact
Email: info@jordanbrettell.com
Website: www.jordanbrettell.com