Jordan Brettell is a highly-experienced professional Party Wall practice with more than 40 years of experience in development and construction.
Jordan Brettell was established as a company back in 1996, when we realised that there was a huge gap in the market when it comes to party wall advice and services.
Many types of work are covered by the Party Wall Act, including alterations to a shared wall, building a new wall, or carrying out an excavation. We can help you by letting you know whether a party wall notice is needed for the work that you wish to carry out.
If you have received a notice from a neighbour, we will advise you of the next steps that you should take as well as your rights, options and statutory obligations.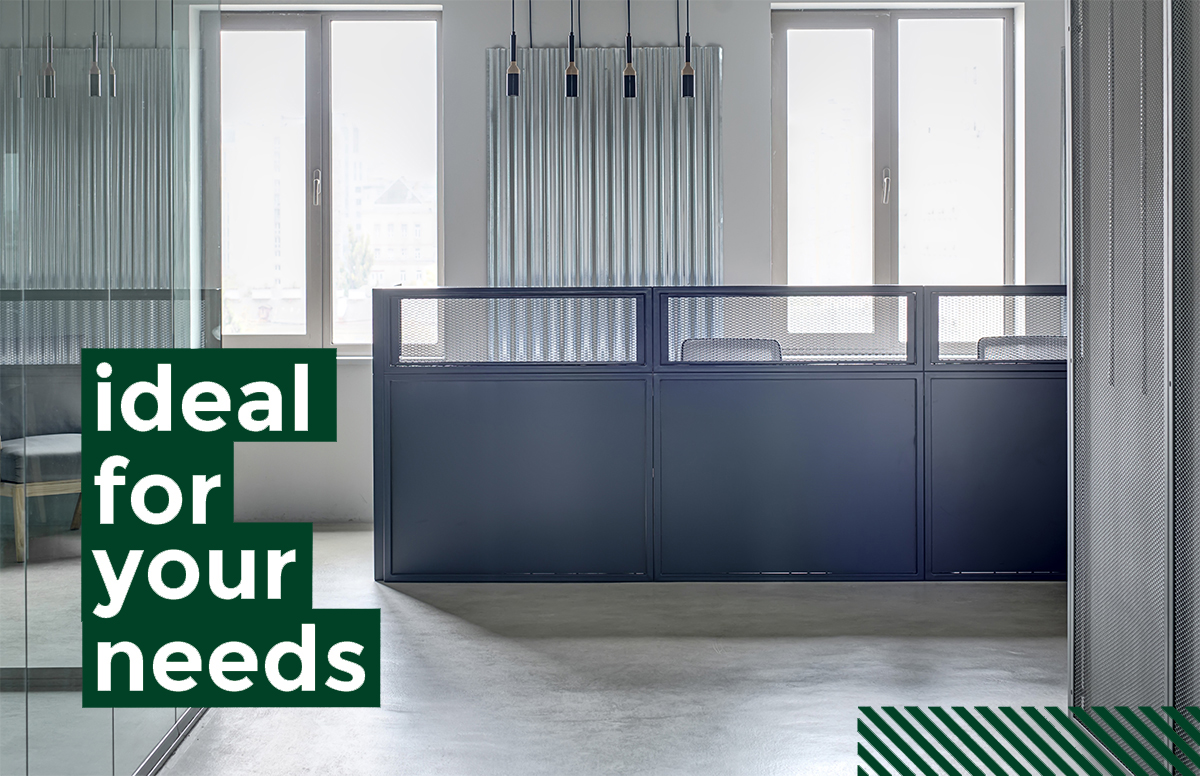 We deal with your property as we would our own – so you can be sure that our service is ideal for your needs.
If you are unsure as to how to proceed you are welcome to send us your structural and design drawings which we will carefully review and then  advise you on the implications of the Party Wall etc. Act 1996.
There is no charge for this initial service.
There are many reasons that clients choose to use our services, including:
A professional approach that shines through
The ability to provide quality advice
Our close attention to customer satisfaction
Years of Industry Experience
Jordan Brettell Limited
Clibbons Cottage
85 Bramfield Road
Datchworth, Hertfordshire
SG3 6SA
Herts: 01438 798870
            07815 051255
London: 01438 798870
Email: info@jordanbrettell.com
www.jordanbrettell.com
© Copyright 2019 - Jordan Brettell Ltd - Party Wall Surveyors - All Rights Reserved